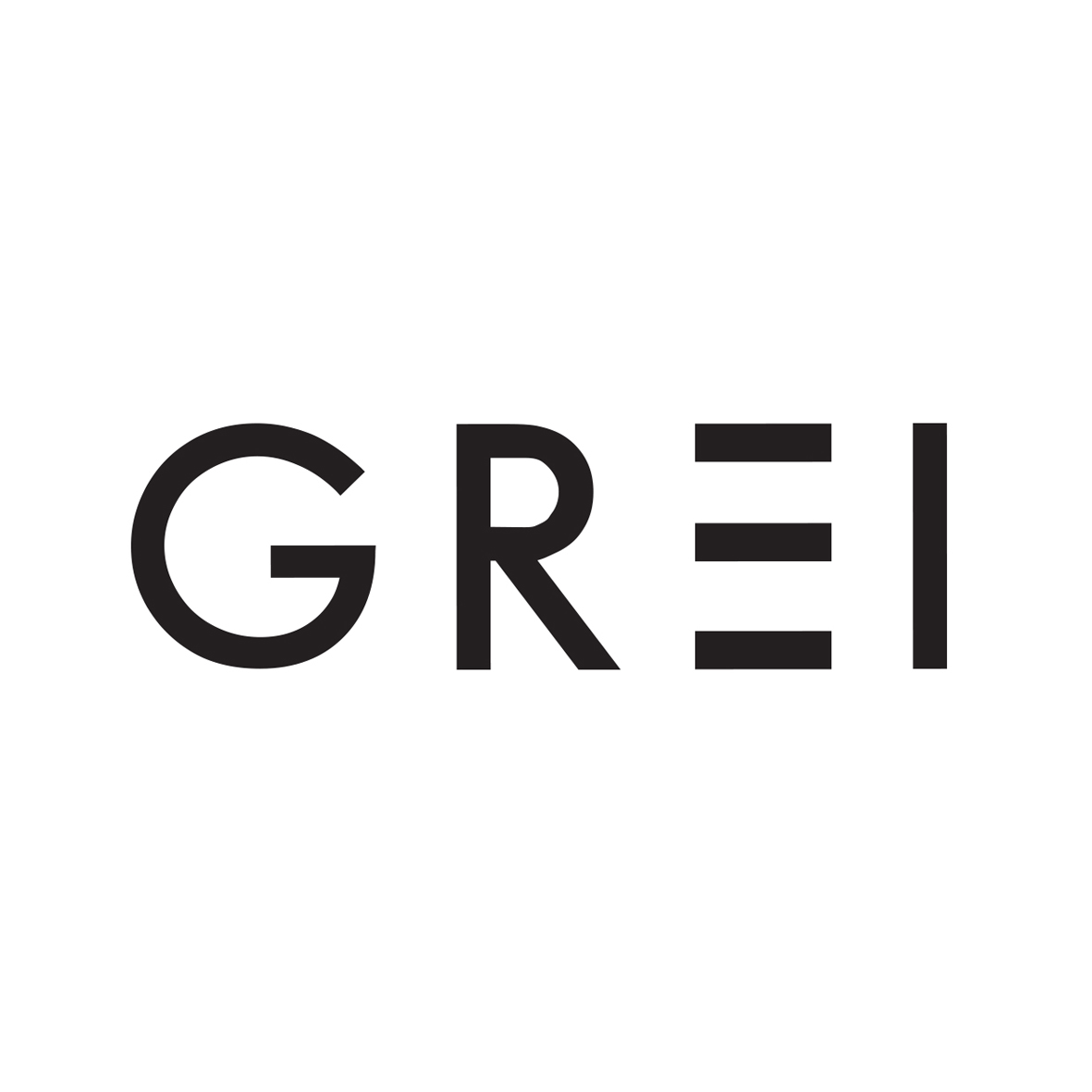 GREI is a brand created by the designer Dunja Bajić, based on minimalistic pieces, recognizable identity as a blend of fashion design and graphics.
Practical designs and visual simplicity with attitude and without rules make you feel special while wearing GREI products.
Each and every product is designed and hand-made with passion, using only vegan materials, and every collection is limited as they're only produced in small series.