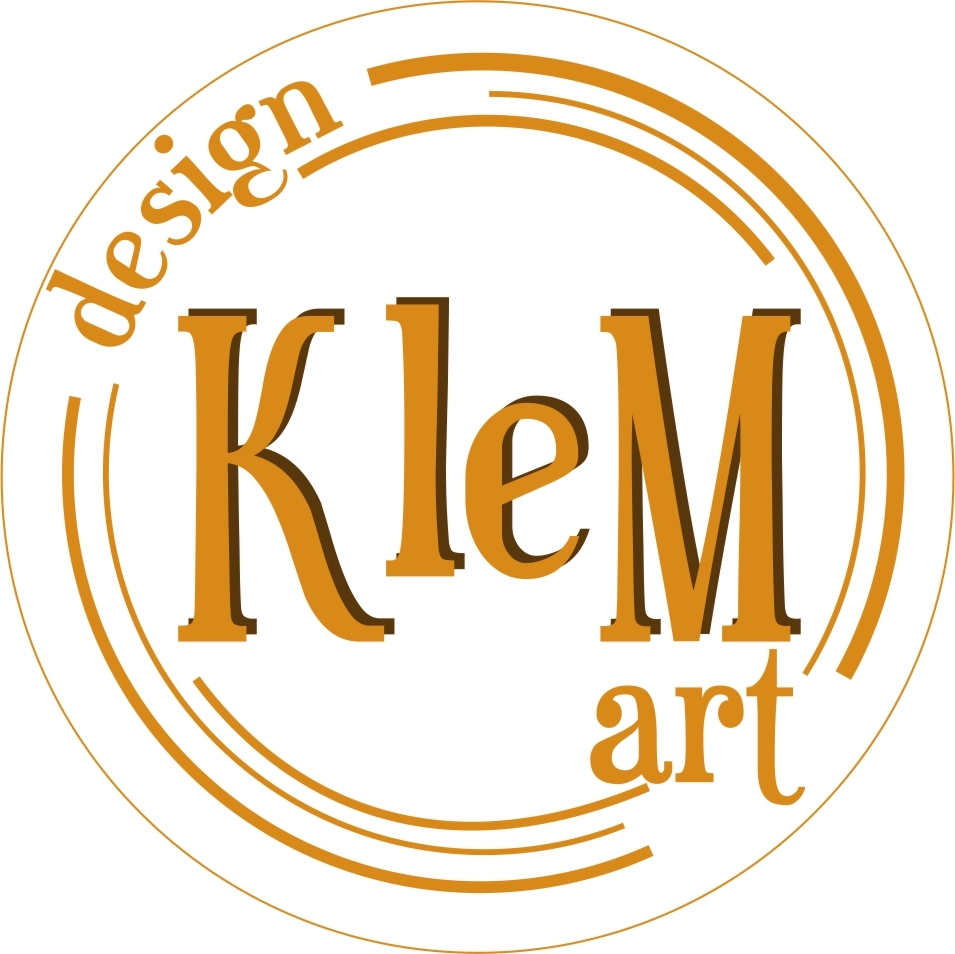 Martina Miškec Tuk is from the KlemArt brand, and this is her story.
She lives in Zagreb with her family. Always active and on the move, full of energy and ideas. She believes that laughter and optimism are the keys to success in private and business life.
Her idea of creating her own brand was born a long time ago. It took many years for her to realize that she exists and is only when she creates, designs and makes, when she is full of threads and fabric, when clothes are hanging from hangers, and she has a brush in her hand. The idea of designing and making clothes stems primarily from a love for creating, painting and sewing.
After working for many years in large corporations, she decided to realize her lifelong dream. In the desire to always do a job that he loves and wants and enjoys. And KlemArt was born.
When making Martina, pays great attention to details, which she often sews, dyes and paints by hand. Martina approaches each item of clothing individually, it doesn't matter if it's a formal dress or a blouse. She makes cuts according to your measurements, sews and finally paints. The production of cuts minimizes the amount of waste material, while the production process has a minimal impact on the environment, using as little chemicals, water and energy as possible.
Najnoviji proizvodi
KlemArt