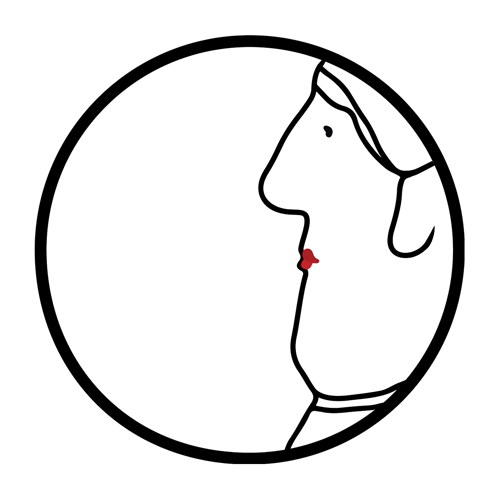 Revives the long forgotten colours of Slavonia. The brand is inspired by the motifs of people from the Slavonian region, whom it adorns with a new touch. Each product is made with love by people from Slavonia, closely following every detail along the way. A distinctive blend of tradition and modernity is present in each and every MIKO brand product.
Autumn… The time of arrivals and departures
Our story begins in September, thirteen years ago. At the time, freelance artist Miljen Šimunić (1964.-2006.), the originator of the idea and the author of motifs, made a cycle of works telling the story of Slavonia through portraits of "Šokci", South Slavic ethnic group native to historical regions of Slavonia. They tell a story about it's long-lasting and rich ancestral tradition, with the aim of leaving a mark on the future generations.
A year after, with the arrival of autumn, the author of motifs leaves. For the next twelve years the idea "lived" intact, carefully wrapped inside a "memory box". With the arrival of a new autum, 2019., we decided to revive the idea by giving it a new life with a slightly different meaning. The initiator of this vision is Mirela Šimunić, a woman with a great passion for fashion and a desire to bring her creations to life.
The idea also includes her daughter, the academic sculptor Matea Šimunić. Following her father's footsteps, her experience and creativity were perfect for the realization of this project. The visual identity was created by a graduate academic painter Diana Mataković, along with her father, academic graphic artist Dubravko Mataković.
Today, in Vinkovci – the heart of Slavonia, many ideas are being brought to life and new creative collections are being created, always with a touch of a slightly different, imaginitive design.