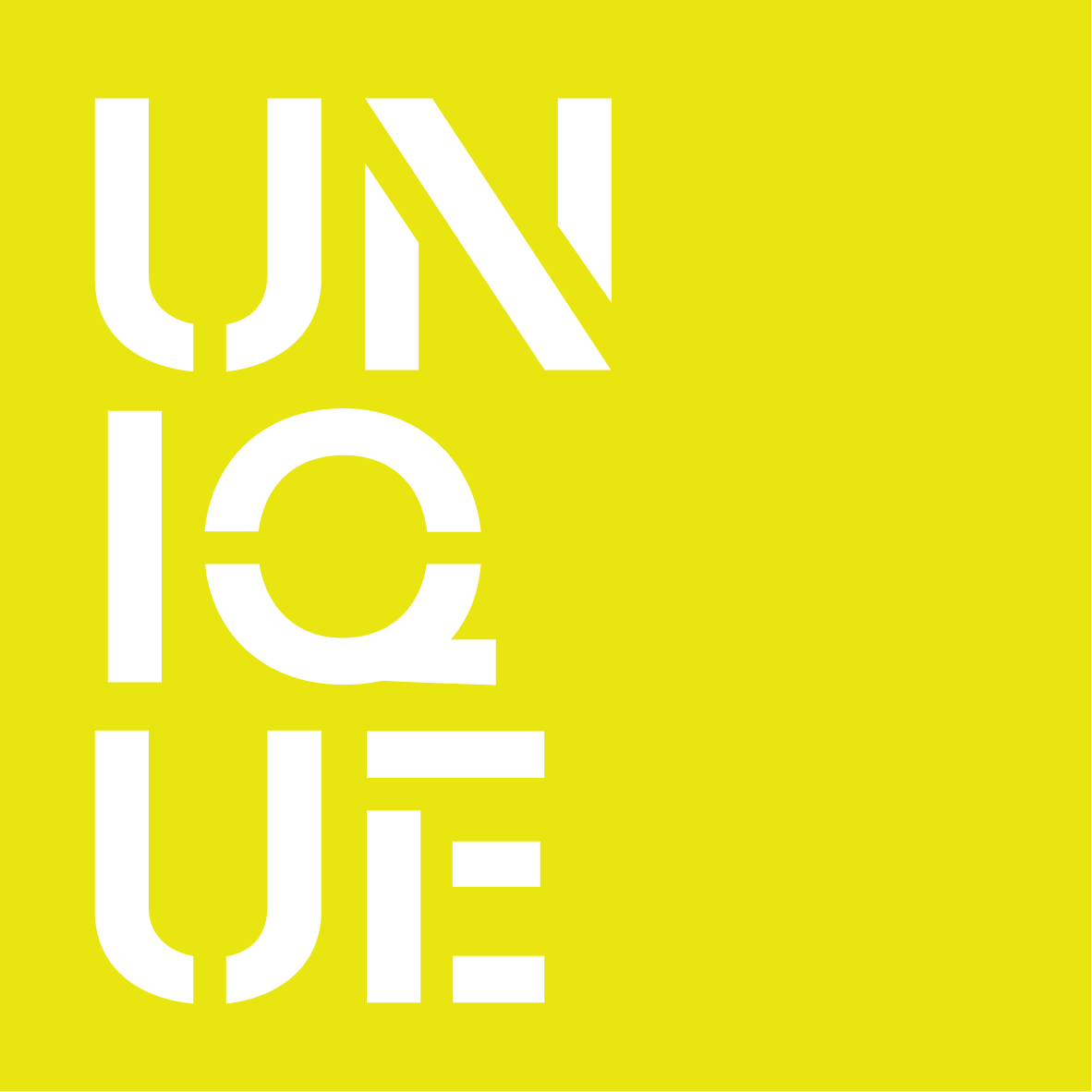 HamariUnique makes a couple of blondes, Renata and Ivana, who made often visits to local designer's faires just for fun and pleasure. Then a simple question came: Why is it that local, Croatian products aren't available to everyone all through the year?
Renata and Ivana learnt the skills in sales business in big corporations. All the knowledge and the experience they acquired over the years, they put into the idea of HamariUnique, platform of local, fashion design.
At first, they look alike. Yet, they aren't 😊
Renata is passionate about nature and travels. Excell tables, too. Ivana is in love with Dalmatia and Istria. She has tonnes of patience with the customers. That cannot be said for her when she's at home.
They are good at pleasing every customer. Never will they tell to a customer that something fits them well, if that's not the case. Why is that so?Because their mission is to bring smiles to people's faces when they put their new bag on a shoulder, or wear a new T-shirt, or put on a ring on a finger. They should think: I'm so happy about this piece! Cause after all, we know that everyone can live without a new bag, T-shirt or ring, but we all need the feeling of happiness.
Their chosen path is quite difficult because they promote and represent designers not well-known to public, or if they are known, they don't have a shop where you can try out their products.
There is an abudance of cheap fashion and fashion accessories. HamariUnique wants to show and prove that there exists unique, quality design made in Croatia. This is what makes their motto: Bravely and genuinely designed and made in Croatia.
HamariUnique is not a shop. HamariUnique is a house of local design where everyone feels comfortable. Your Happy Place. A place where everyone feels cozy. A place where you drop by to see what's new, where they want to get to know your needs or they already know your name.
HamariUnique chose lemon colour for its own. We like to think about HamariUnique as a wild, yellow lemon, resistant to cold temperatures, healthy, with fresh and cheerful scent looking beautiful…just like its owners 😊
HOUSE PHILOSOPHY
Good design is a core of the HamariUnique House
We value the process of creation and product integrity; to know who, how and way products are made is most important to us. In independent small brands we see emotion, authenticity, love for process of creating, people and environment. Our mission is to provide a sustainable market for local independent designers and their small businesses; by making them always available, more accessible, and maintaining price integrity.
Good design, unique and quality made products, should be a first choice, not an unexpected luxury.
For us, human interaction is most important par of the sail and every sale is sharing an emotion. We communicate value to our customers and provide them support; with their consumer choices and individual preferences. Customer satisfaction is our  number one priority and our personal satisfaction.
All our products are honestly selected, one of a kind design pieces.
Hamari Unique respect individuality, love diversity, authenticity and  creativity. We dont follow the style we follow an idea, it is up to you to mix and mach what fits  your individuality. Hamari Unique supports and encourage you to be bravely yourself- unique, honest and real.
Perfectly imperfect, one of a kind.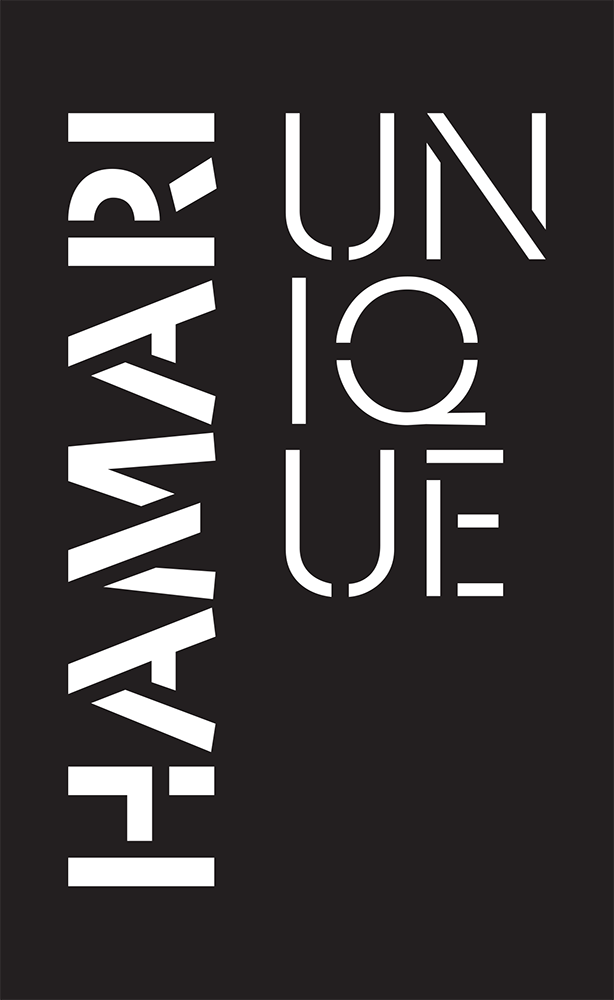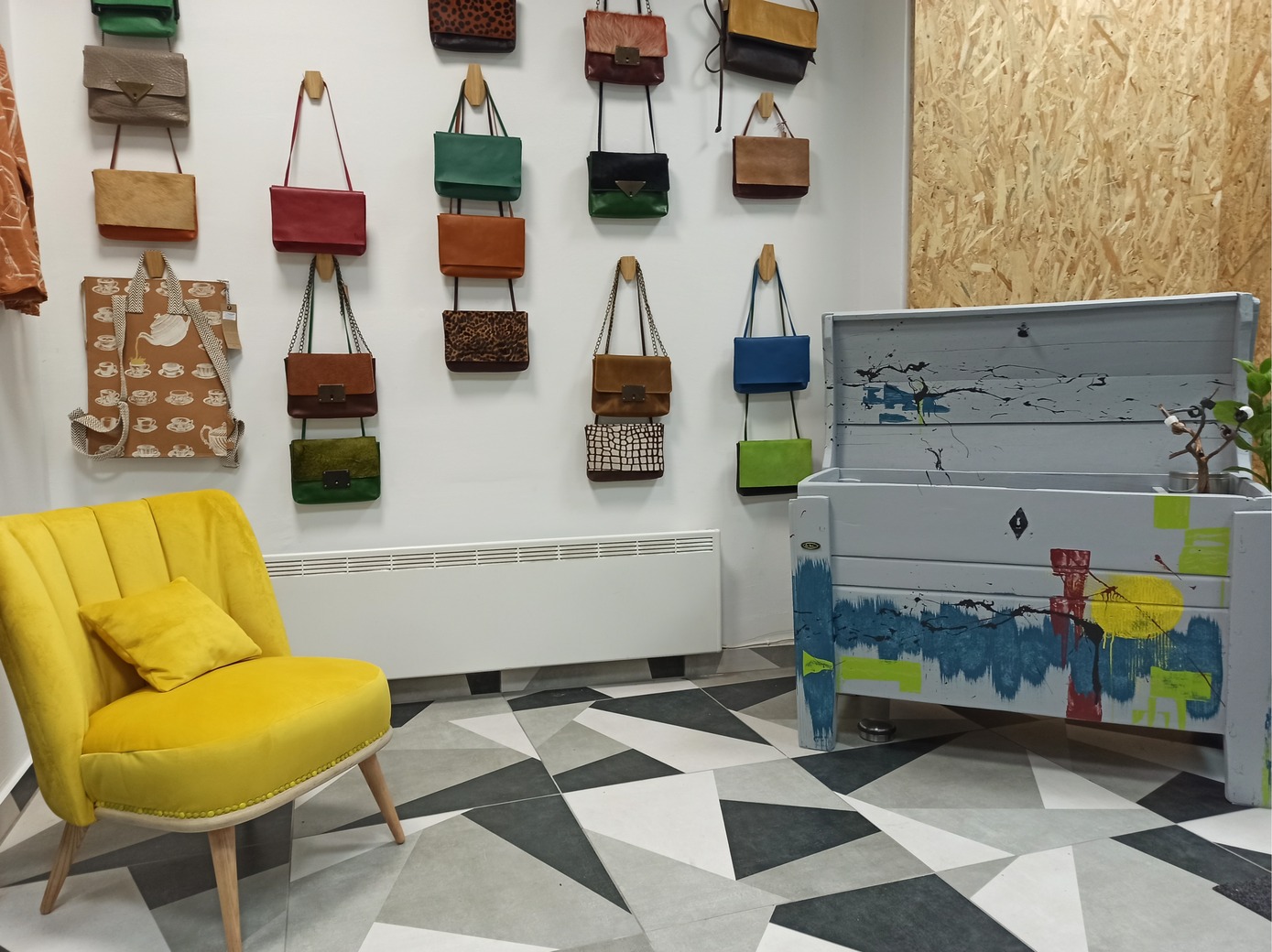 OUR STORE
We opened our first Hamari Unique store in Samobor, Croatia our local environment. We are located in street atrium in the city center, 10 m from main square, just follow the signs. If you are in the neighborhood, come to see us.
OUR STORE IS YOUR HOUSE!
CONTACT
Hamari Unique
Šmidhenova  1A/atrium
10430 Samobor
Croatia, EU
info@hamariunique.com
Working hours:
Mondey: 10:00h-19:00h
Thusday: 10:00h-19:00h
Wednsday: 10:00h-19:00h
Thursday: 10:00h-19:00h
Friday: 10:00h-19:00h
Saturday: 10:00h-15:00h
Sunday: Closed
FRIENDLY CUSTOMER SERVICES