Behind the Lapis Nox brand is a small production plant from Samobor (city in Croatia, https://www.samobor.hr/ ) with his owner Daniela Novak. LapisNox produces unique items that have not only artistic but also practical value.
The products are made out of the composite stone, granite, marble and crystals combined with other materials.
What is interesting about the Lapis Nox brand is that the machines with which most of the products are made do not exist in commercial use. These machines were imagined and created by the owner.
After the material is mechanically processed, follows manual processing which actually takes most of the whole procedure.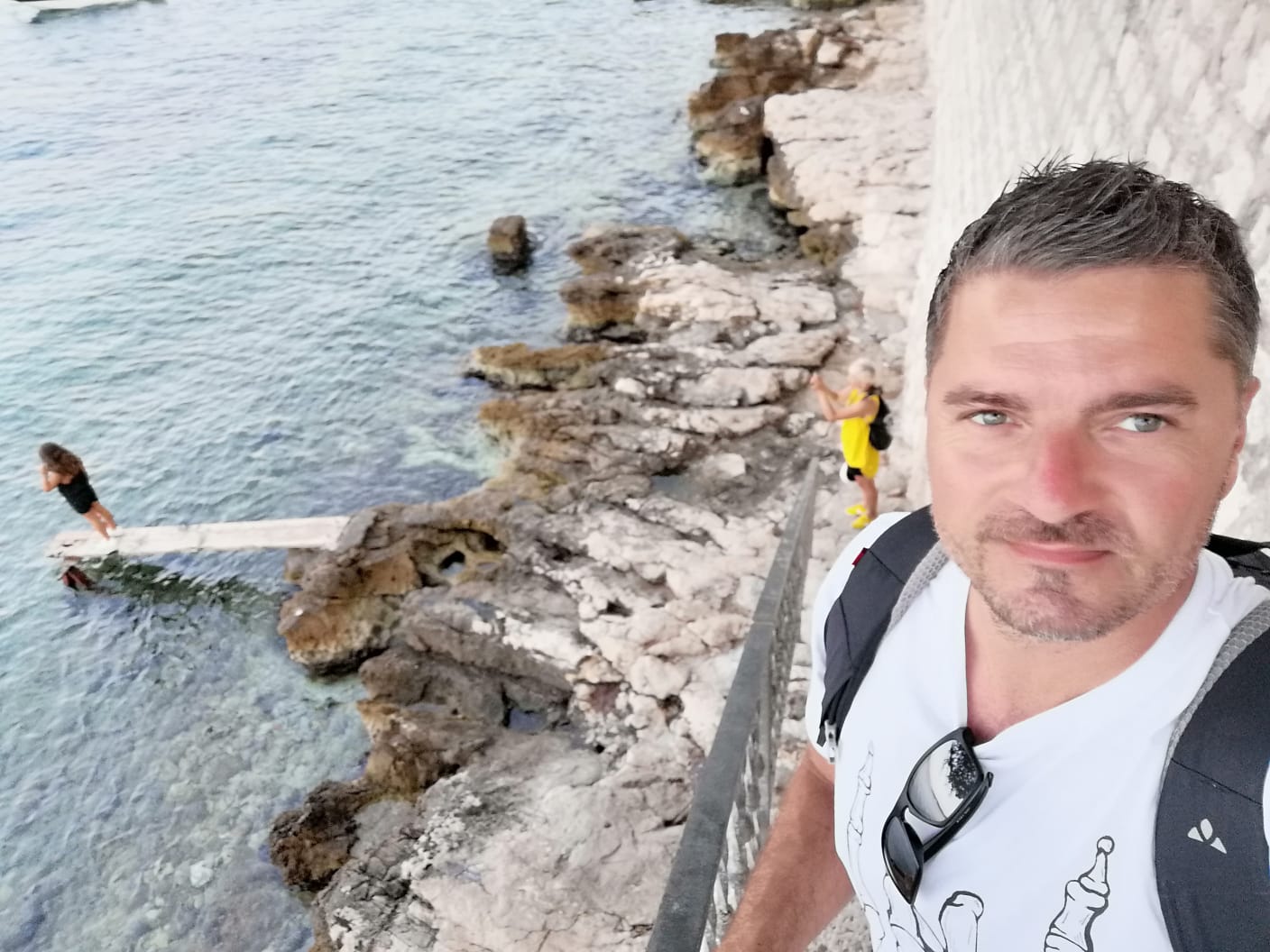 In the Lapis Nox product range you will find vases, candle holders, aroma lamps, diffusers, rings, and other kinds of jewelry. These products are processed in a way that evokes the natural look of the stone and highlights the contrast between raw and high gloss polished surfaces.
Each product is inevitably unique considering that the stone during processing breaks each time in an unrepeatable way.
Lapis Nox aroma lamp or diffuser
One of the most interesting items coming out of this small Croatian (Samobor) production line is the unique aroma stone lamp or diffusor named Stelar.
Stelar is a unique decoration that will give you not only aromatic but also a visual pleasure. These aroma lamps or diffusers are made of marble stone composite, natural marble, granite, crystals, and stone from island Brač (an island in the Adriatic Sea within Croatia, https://www.otok-brac.hr/destinations/brac/brac ) combined with glass.
By using these unique etheric oil diffusers a completely different atmosphere is created in your home or working space. Each diffuser is unique and it is not possible to produce two exactly the same.
To put it short, it is a unique product that you have been looking for as a gift to yourself or for your loved ones.