LEVIN COCO is a brand that offers design products printed with silk-screen technik & the services of printing with silk-screen on footage textiles, started by Sanja and Robert Takacs.
With click on logo you can see current products in our Hamariunique Web Shop.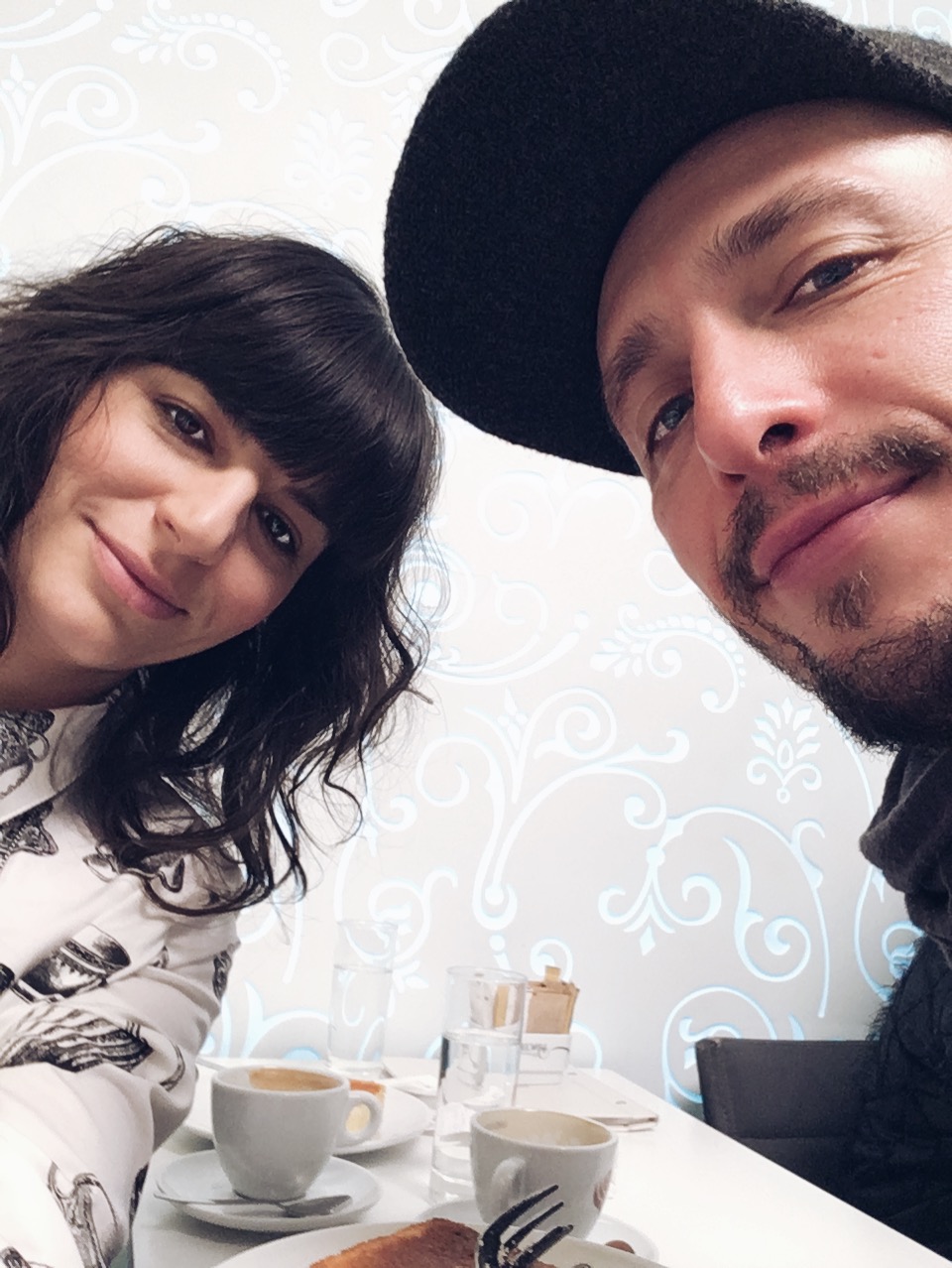 Our printing process is imbued with inviolable professionalism and great love we feel for our work. For most of it, we use seven-foot table. Each frame is 1.5 meters long, so it takes two people to manage the process- which is why it is of high importance to us that we have a good relationship and stay equally motivated. Basically, we push the frame all the way through the surface of the table, until the fabric is completely printed.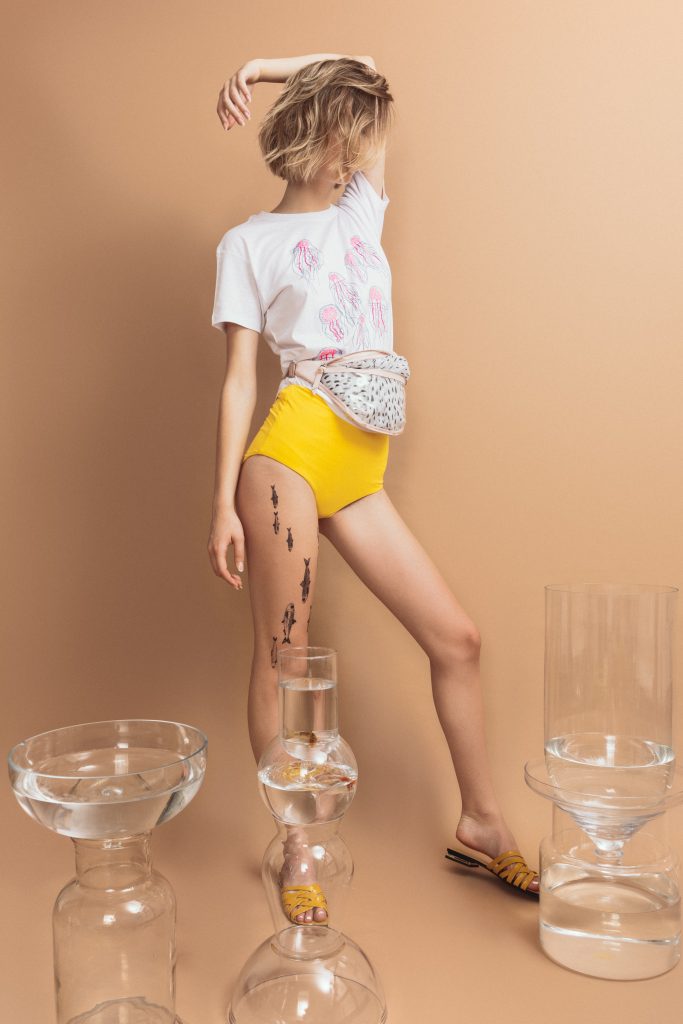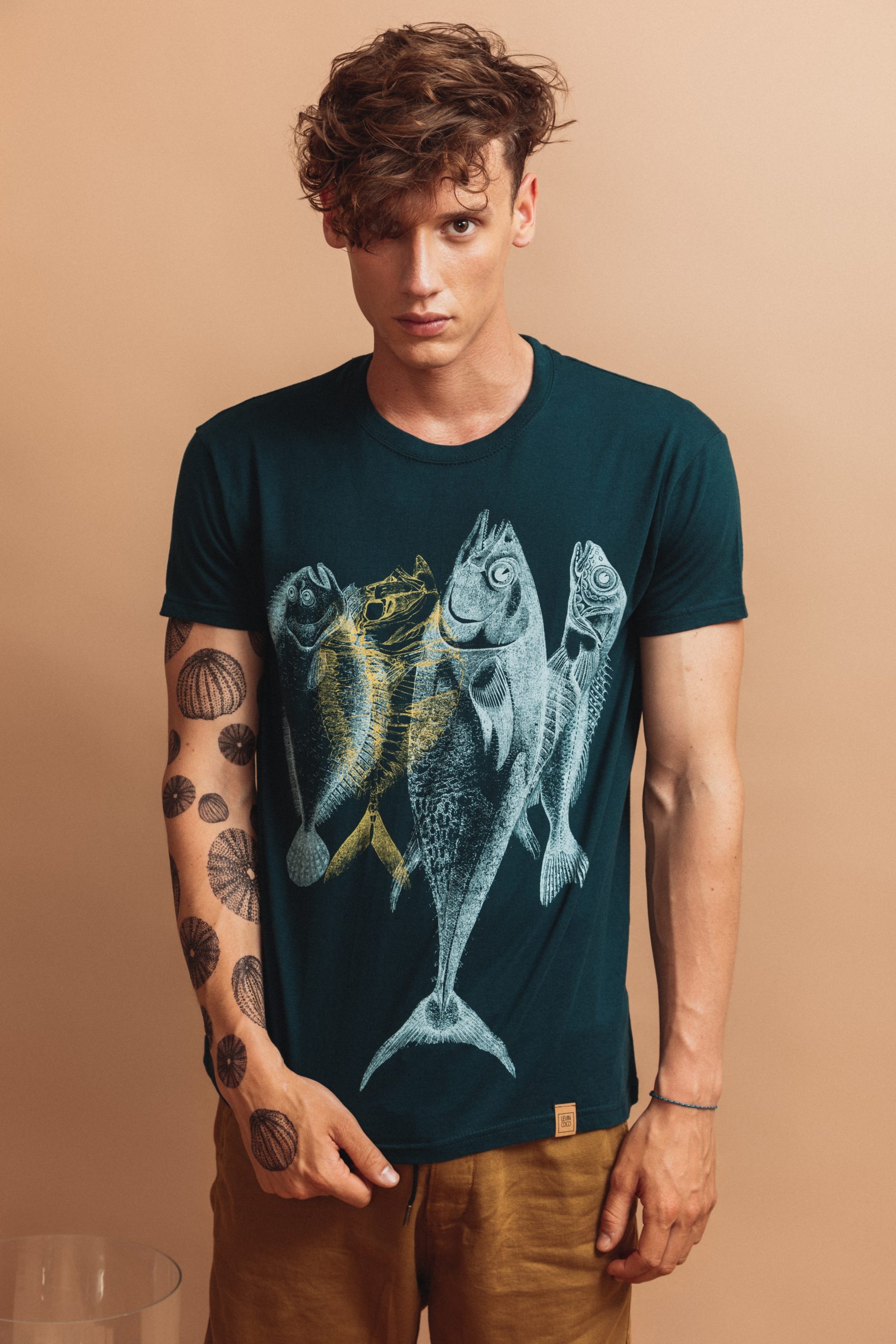 Our products & fabrics is the product of quality and detailed handwork; it is manually printed and we use the same approach when it comes to mixing colors – also, it is important for us that the colors are water-based without toxic chemicals. During the whole process, we use organic, biodegradable, environmentally friendly substances.
For us, to love art is to love life in all its shapes and colors – and it is precisely life that gives us our daily inspiration. We have been blessed with a gift of noticing beautiful details in everything that surrounds us; the freshness of nature in all its moods, the tenderness of domestic and energetic spirits of wild animals, as well the warmth of an honest friend's shoulder.
We take those fragile things our little universe is made of and carefully transfer it into our work, using the printing technique, calligraphy and typography, aspiring feel pride and satisfaction after each new work.
Our new natural brown backpack is made of weatherproof and tear-proof paper, hand printed with LEVIN COCO original patterns.